Welcome to Dolphin Dive Services
Keep Your Hull Clean Year-Round
Dolphin Dive Services is a hull cleaning service who solves the issue of needing to regularly slip your boat for cleaning. We're your partner in minimizing the maintenance cost of your boat or yacht!
Before
After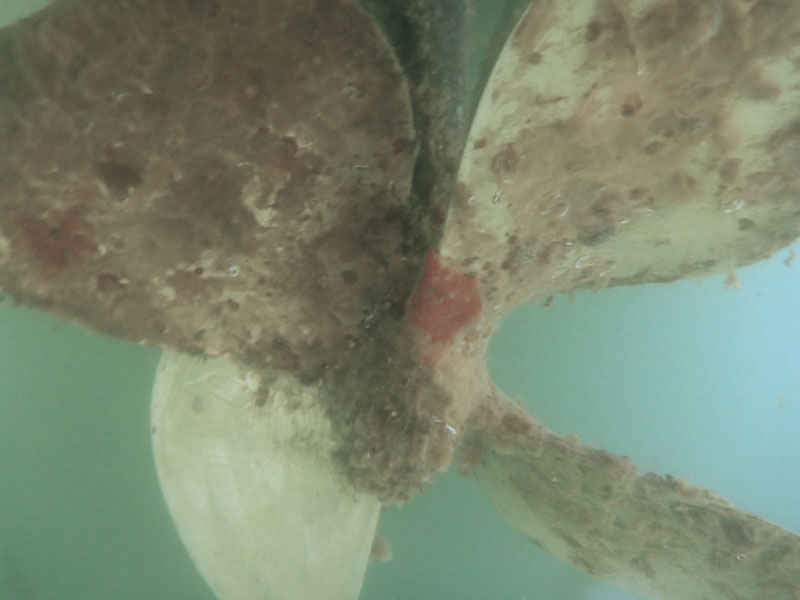 Gold Coast & Surrounding Areas
Dolphin Dive Services is the leading Gold Coast Hull Cleaning Service, offering unequalled expertise in underwater hull cleaning and boat maintenance.
Whilst slipping your vessel is something that can't be completely eliminated, by maximizing your slipping interval, you save yourself hundreds in slipway costs, hours of time, and you never even have to step foot on-board.
A clean hull literally translates to more money in your pocket.
A Clean Hull
is a Happy Hull
After months in the water without any cleaning or maintenance, a dirty hull will be using as much as 20% extra fuel for the same level of performance as when clean.
If nothing is done, your fuel usage can increase as much as 50% over baseline.
Combining our extensive knowledge gained from cleaning some of the worlds' largest and most efficiency-driven vessels, our team has developed a custom, in-house cleaning process that is sympathetic to hull coatings, whilst achieving outstanding growth removal.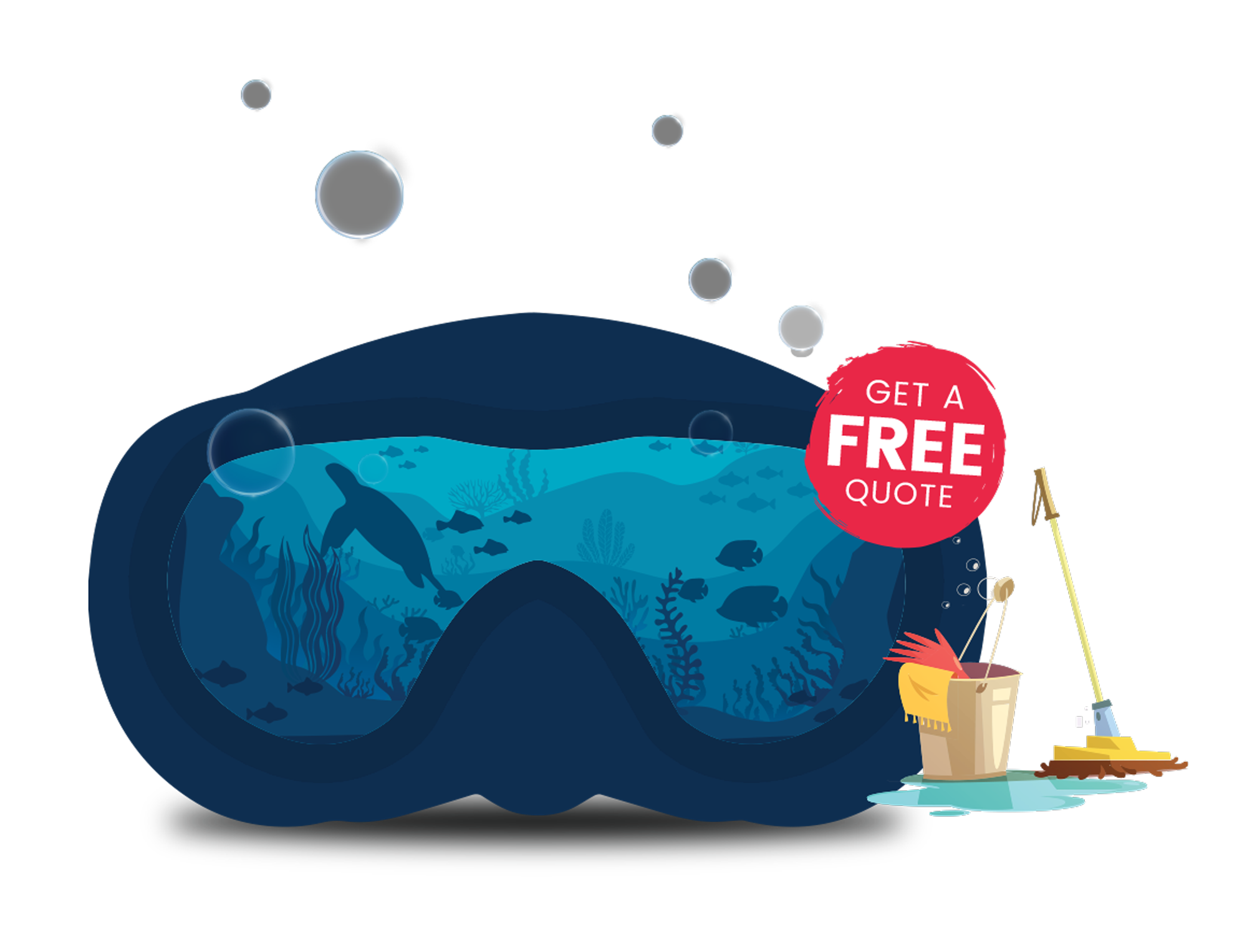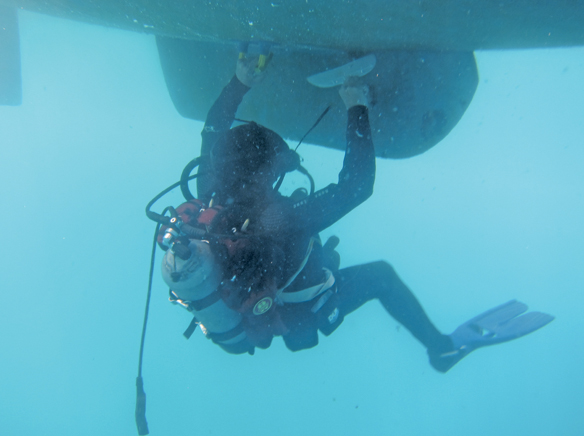 With extensive experience in hull cleaning, our team of highly skilled professional divers ensures your vessels' hull is professionally cleaned, with the utmost care.
Operating throughout the Gold Coast , we conveniently clean your hull in-situ, wherever your boat is located! And the best part? You don't even need to be there. We can conduct your clean and send your hull clean report through within 24 hours.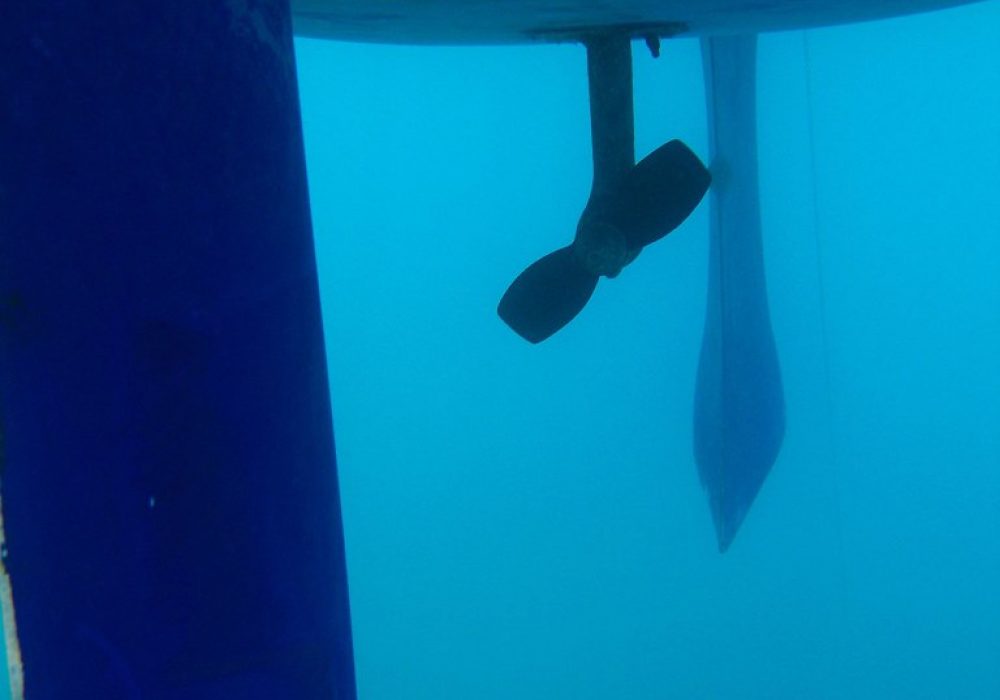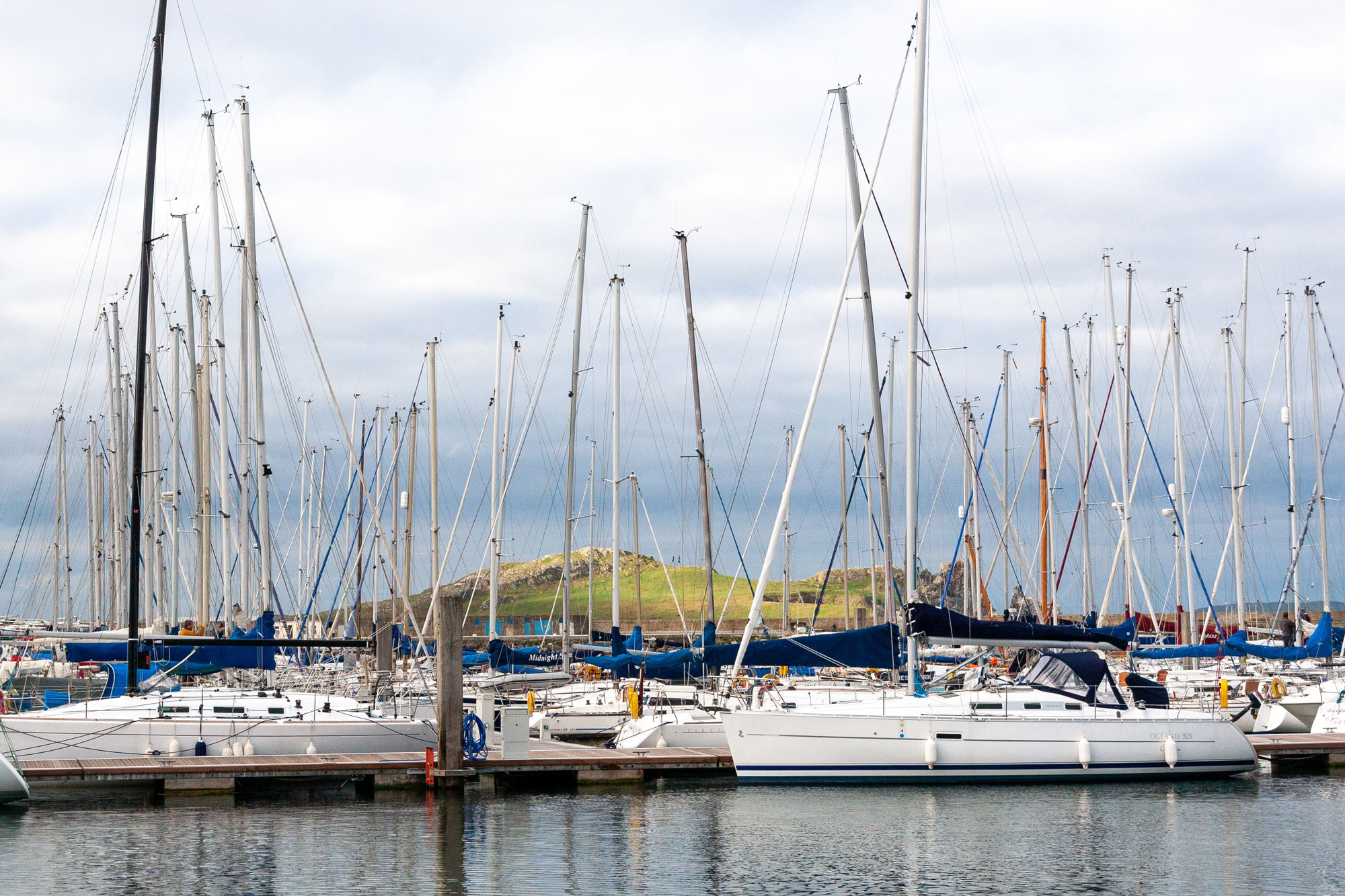 We offer a cost-effective and highly convenient alternative to slipping or lifting your vessel for hull cleaning. Let our team handle the dirty work so you can spend more time enjoying your boat.
See our Full Range of Services
Underwater Hull Clean And Inspection


What Is Included In The Service?
Before and after photos
A full and thorough clean of the hull, running gear, rudders, cold water intakes, thrusters and stabilizers
A full detailed report
An invoice
A recommended cleaning schedule specific to your boat
Hull Clean Program For Power Boats/Yachts
What Services are Available?
Once off full clean 
Running gear clean
Waterline clean
Scheduled preventive maintenance clean
Racing ready clean
Before
After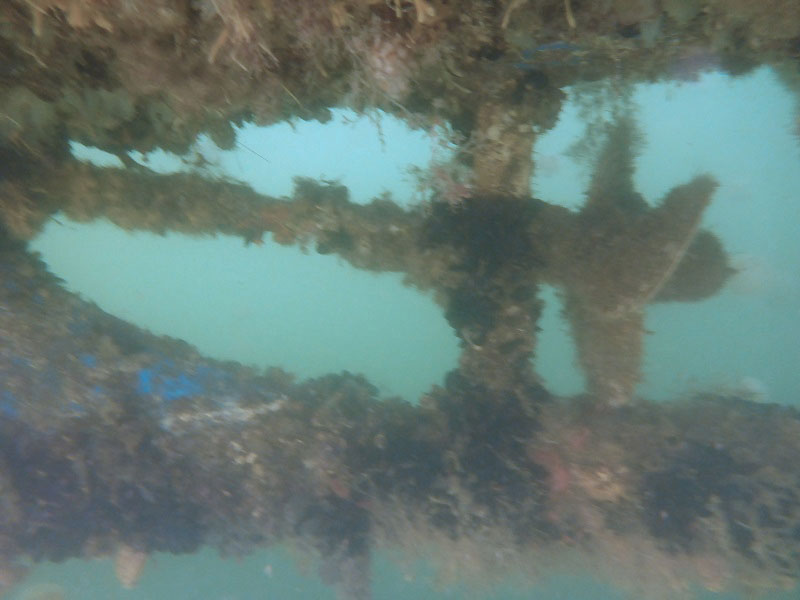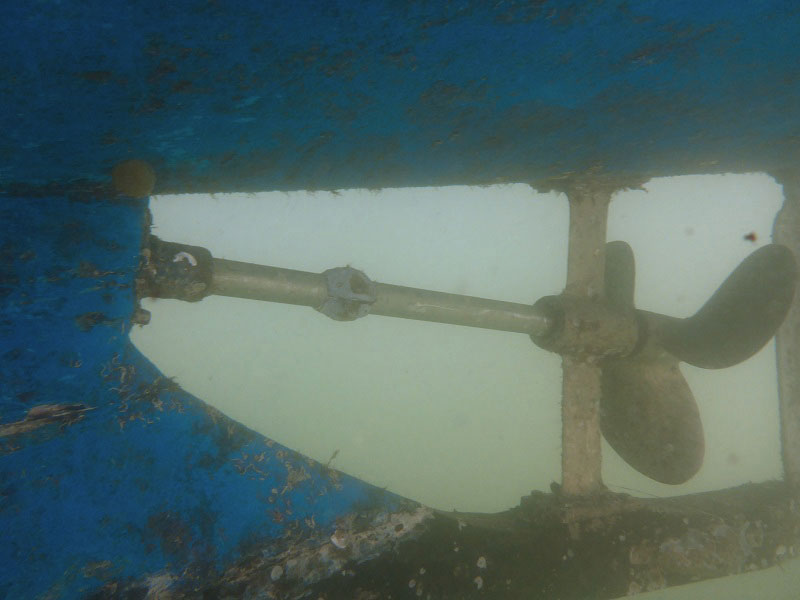 Before
After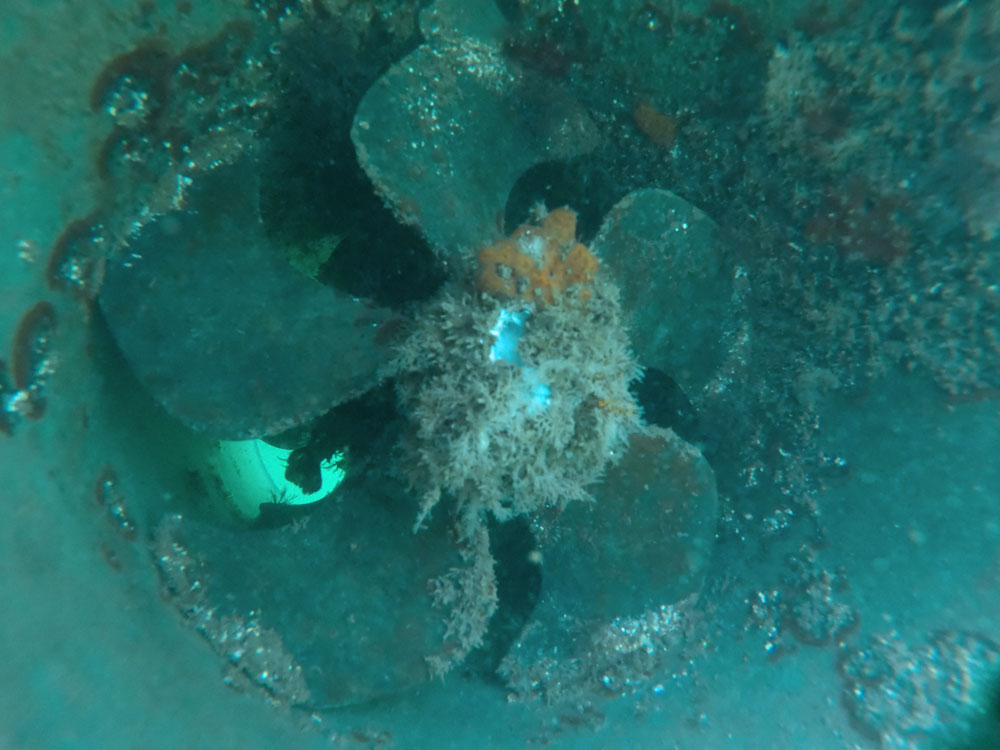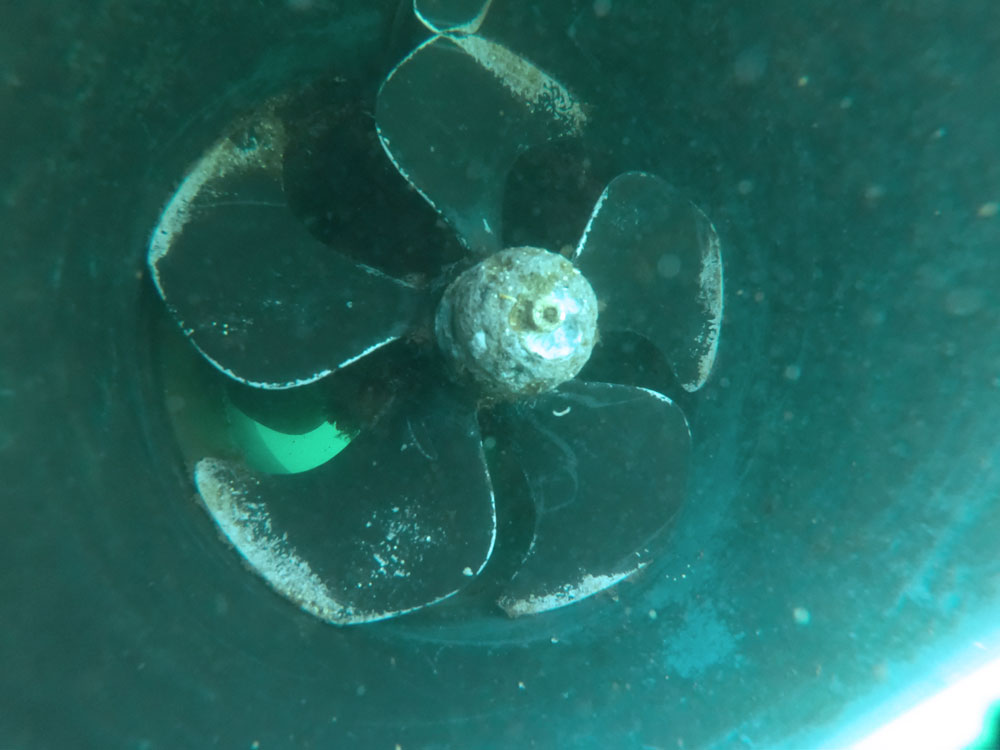 Before
After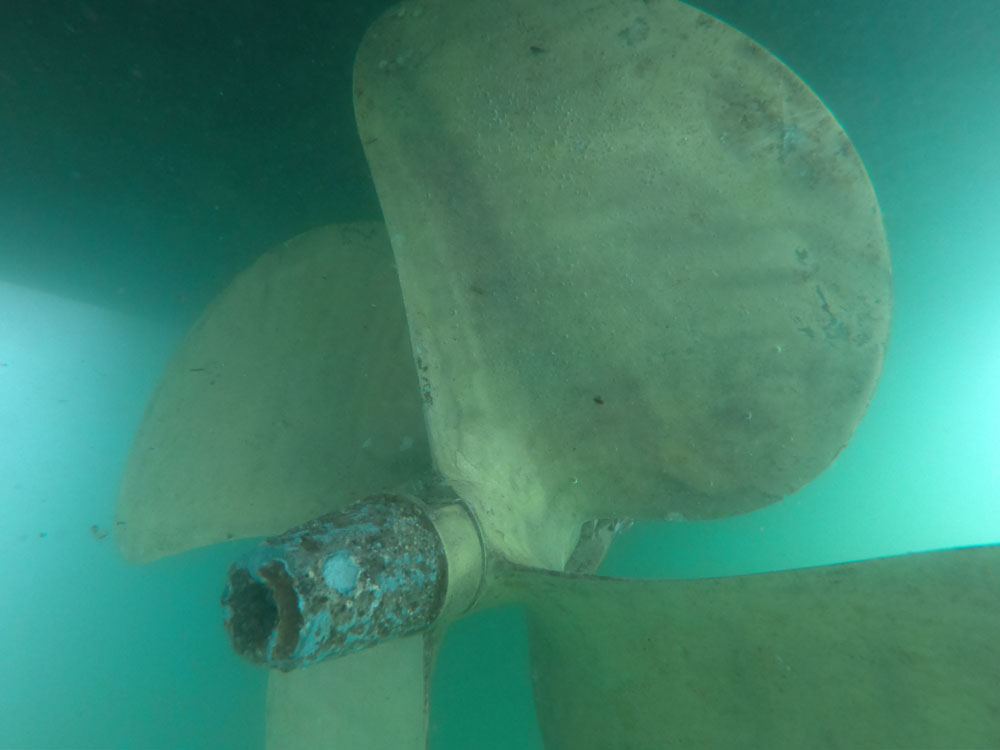 Before
After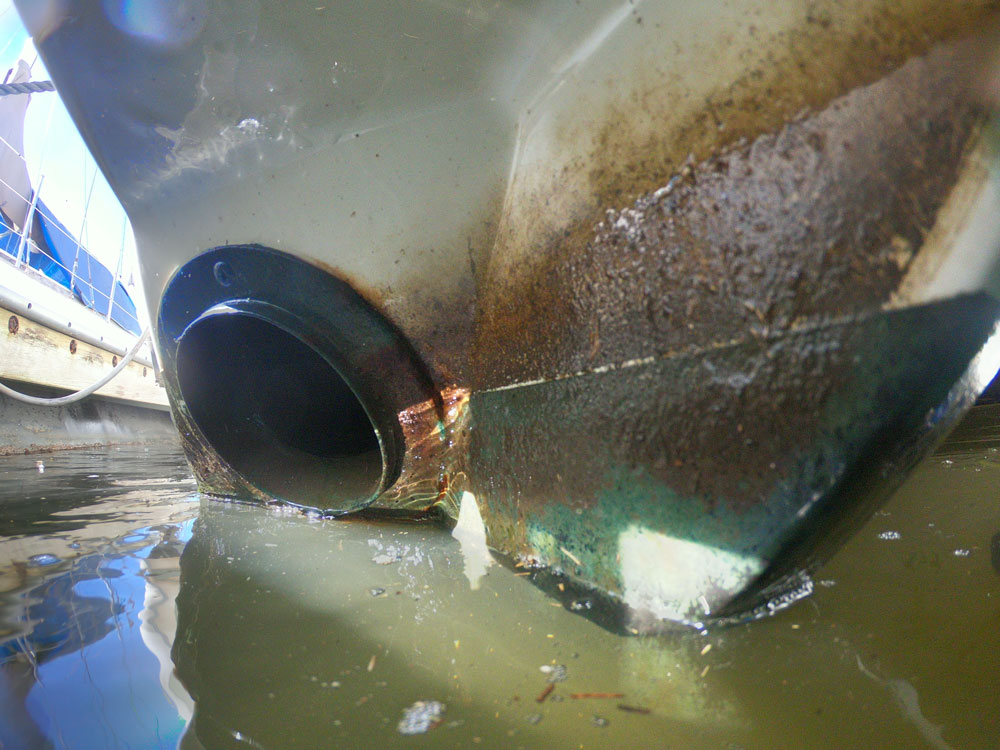 Before
After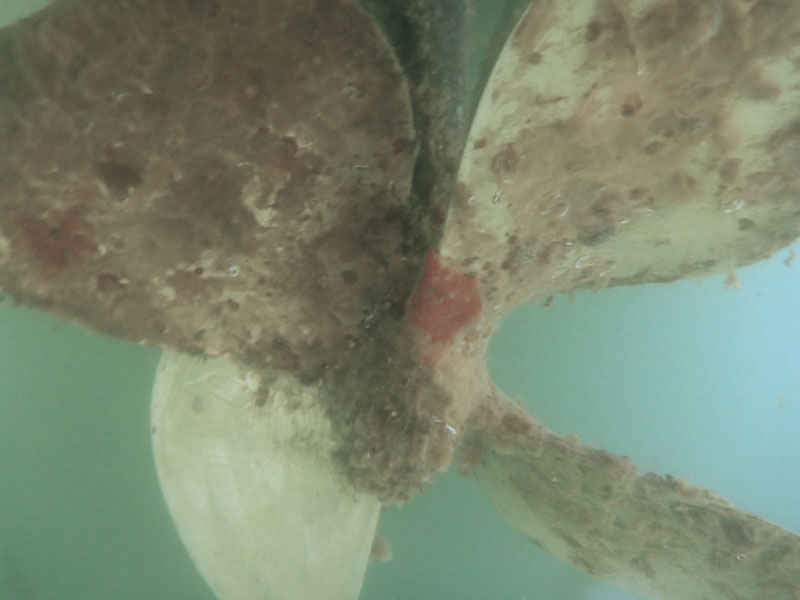 Before
After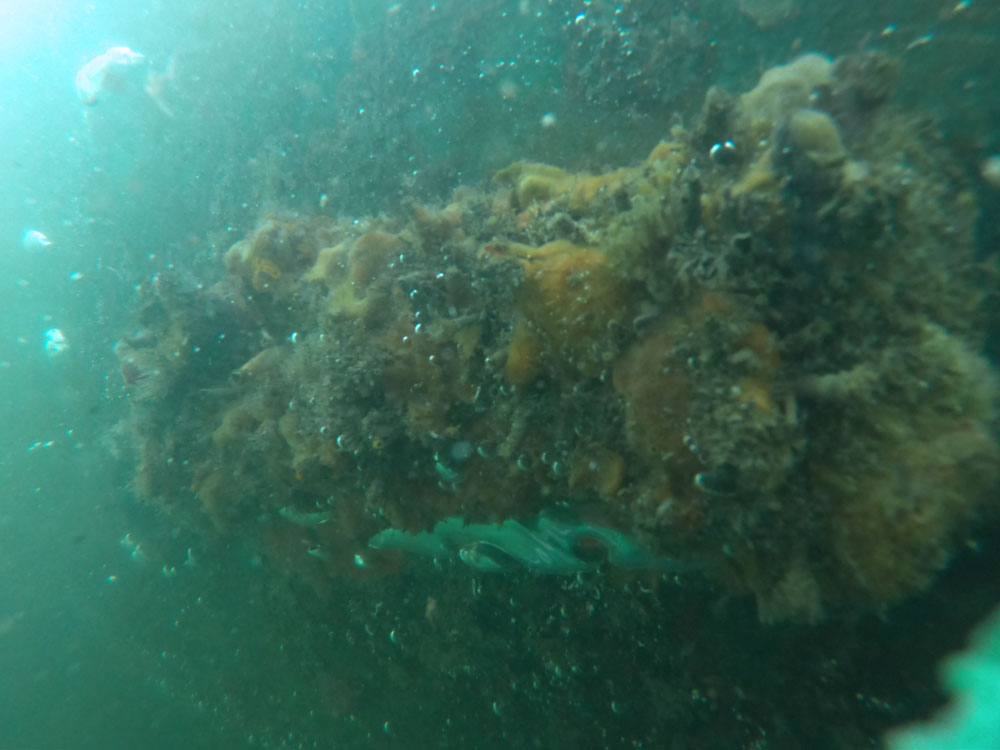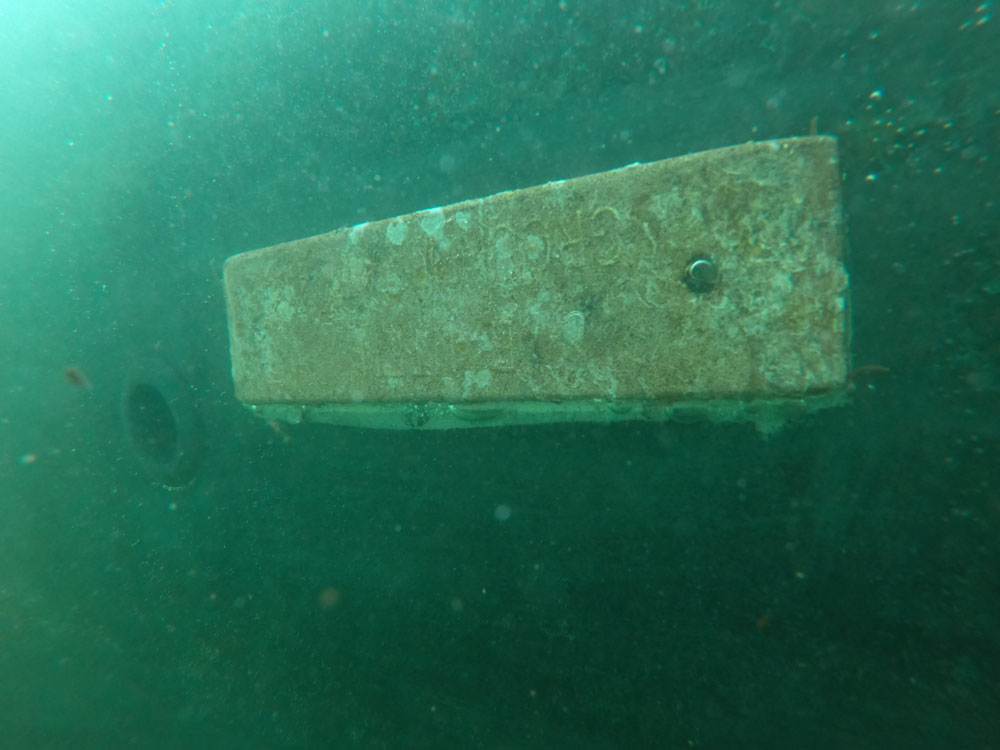 Before
After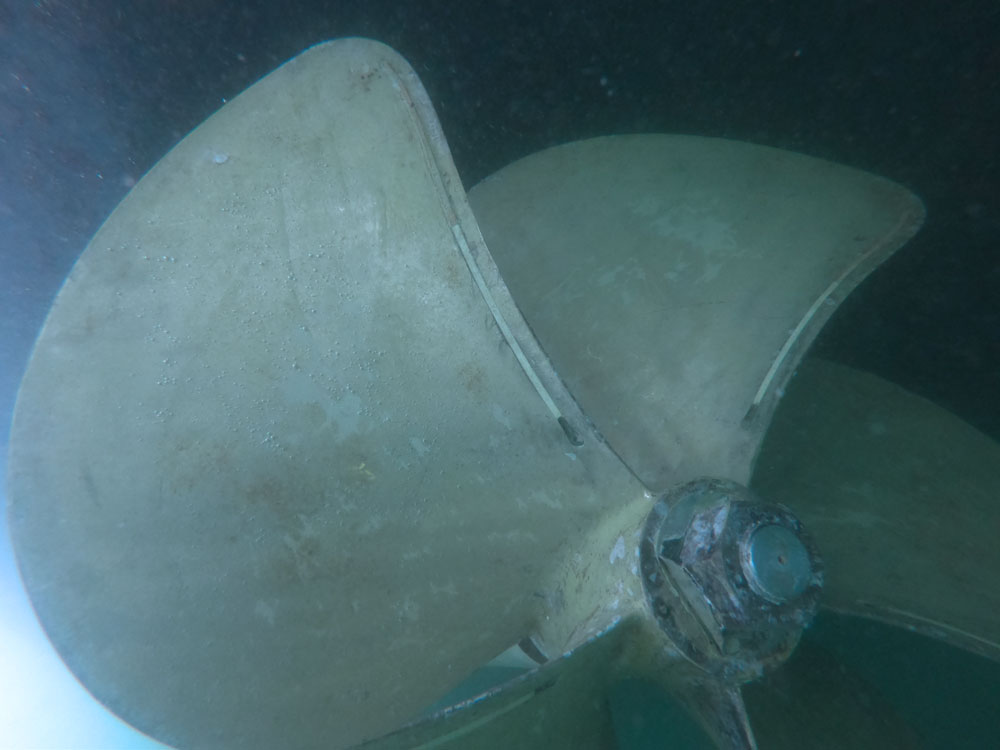 Before
After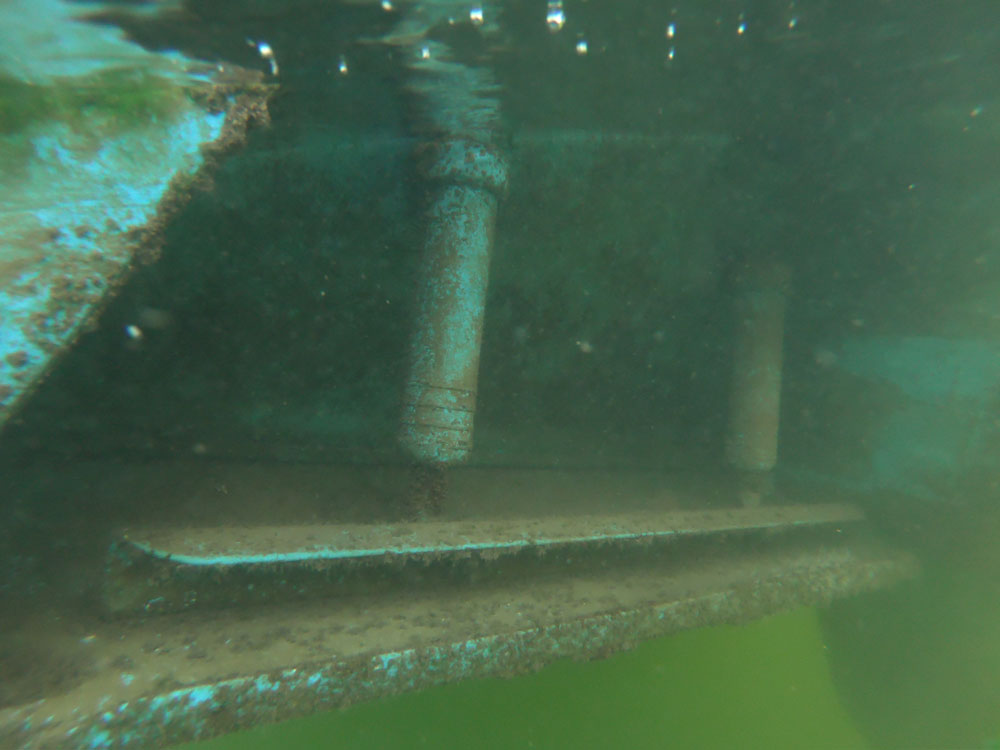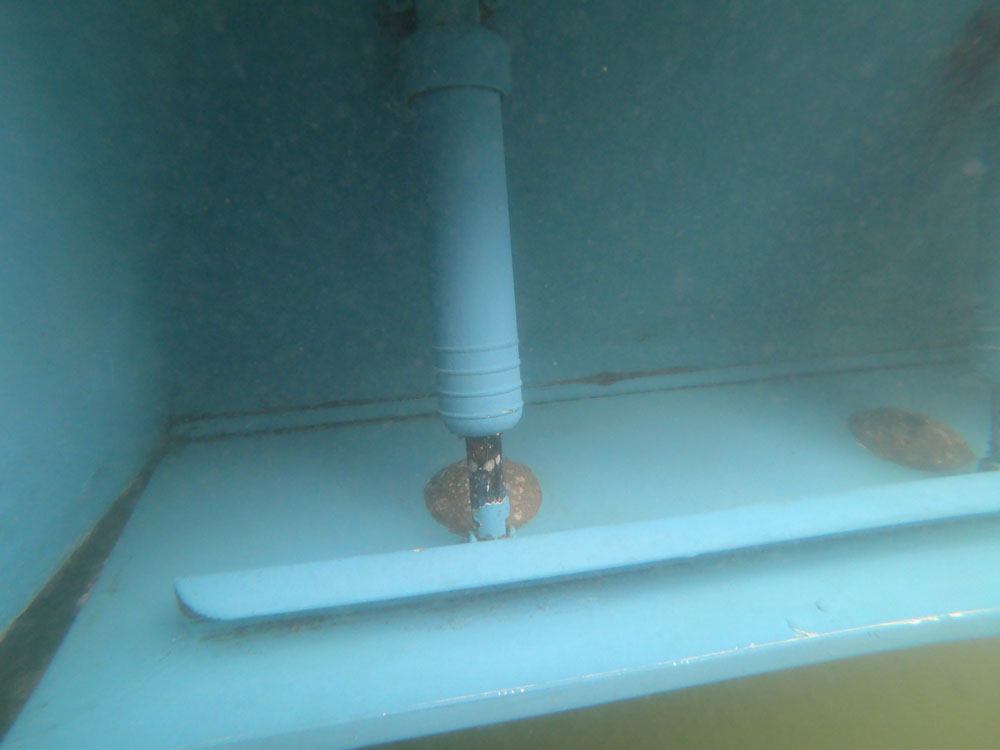 If you're looking for reliable and cost-effective underwater hull cleaning services in Brisbane or the Gold Coast...
call us today for
a FREE quote.