Underwater Hull Clean and Inspection
What is included in the service?
Before and after photos
A full and thorough clean of the hull, running gear, rudders, cold water intakes, thrusters and stabilizers
A full detailed report
An invoice
A recommended cleaning schedule specific to your boat
What is the process of our underwater hull clean and inspection service?
Get in contact with us by email or phone. We will get some information from you and make an appointment during a time that suits you best.

We will meet you the first time at your boat, have a little chat regarding the condition of the boat. From here our team will carry out the required work.

We will check your hull first just in case your anodes need to be replaced. If not, you can go grab a coffee or do some work on the boat (yes, you can stay on the boat!).

We will finish the job with a detailed report in person, by email or text.

Depending on the location of your boat, condition of anti-foul and prop-speed, our team will recommend a personalised cleaning schedule.

You can pay cash on-site or do a bank transfer if you prefer – whatever is easier for you. An invoice will be provided to you later that day.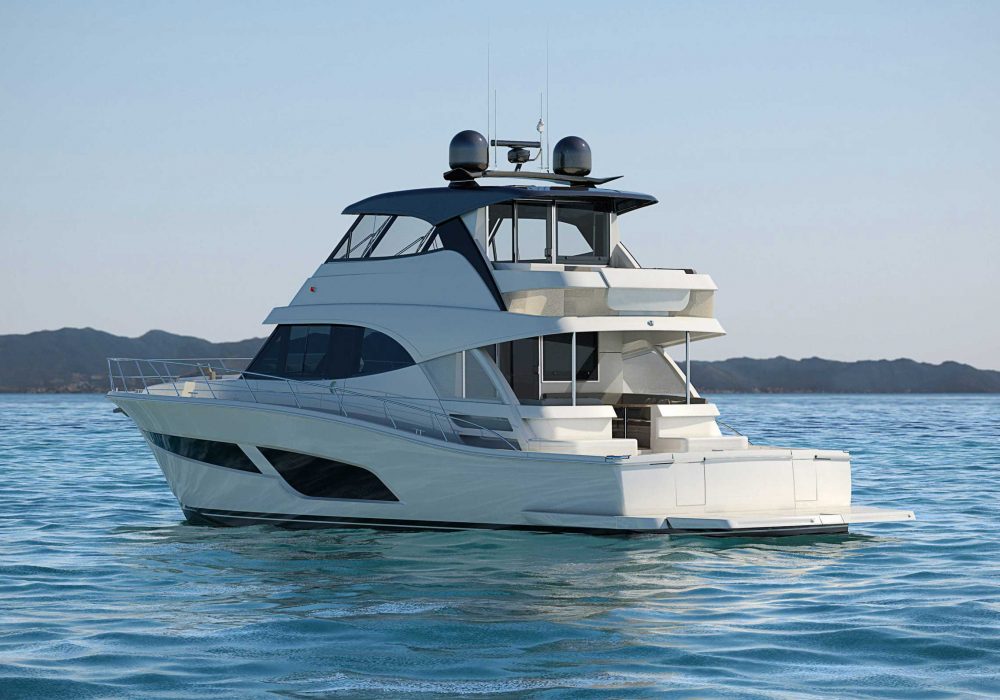 Hull Clean Program for Power Boats/Yachts
What Services are Available?
Underwater Anodes Replacement
We can change your anodes in water, so you don't have to spend your time and extra money to take the boat out and replace it
4 simple steps we take to ensure your anodes replacement is effective and efficient:
Inspection and assessment of current anodes condition
Sourcing and supply of correct anode parts if need be 
Underwater replacement of depleted anodes
Before and after photos taken to verify the job completion
"Boat for Sale"
Hull Clean
Getting your hull professionally cleaned before you sell your boat will mean that it's more likely you will sell it for a higher price. Your boat will look better and perform better!
With pre-purchase inspections, we will jump in the water to have a full detailed check. Photos are also provided to show you what it looks like underneath.
Mooring Chain Check & Measurement
We check the conditions of your mooring chain and provide a full report, including photos and measurements.
Search and Recovery
Our team can find any item you've dropped in open water or canals. We are proud to say that we have a 99% recovery rate!
Sling Positioning
Our team double and triple check your sling position. We make sure it's placed in the right position the first time.
Light Underwater Civil Work
Our team conducts light underwater work with hand tools. For example, we can remove rocks or check for leaking.
Get in touch with our friendly team today!
Our aim is to provide you with a marine service that actually SAVES you money!