Frequently Asked Questions about Our Services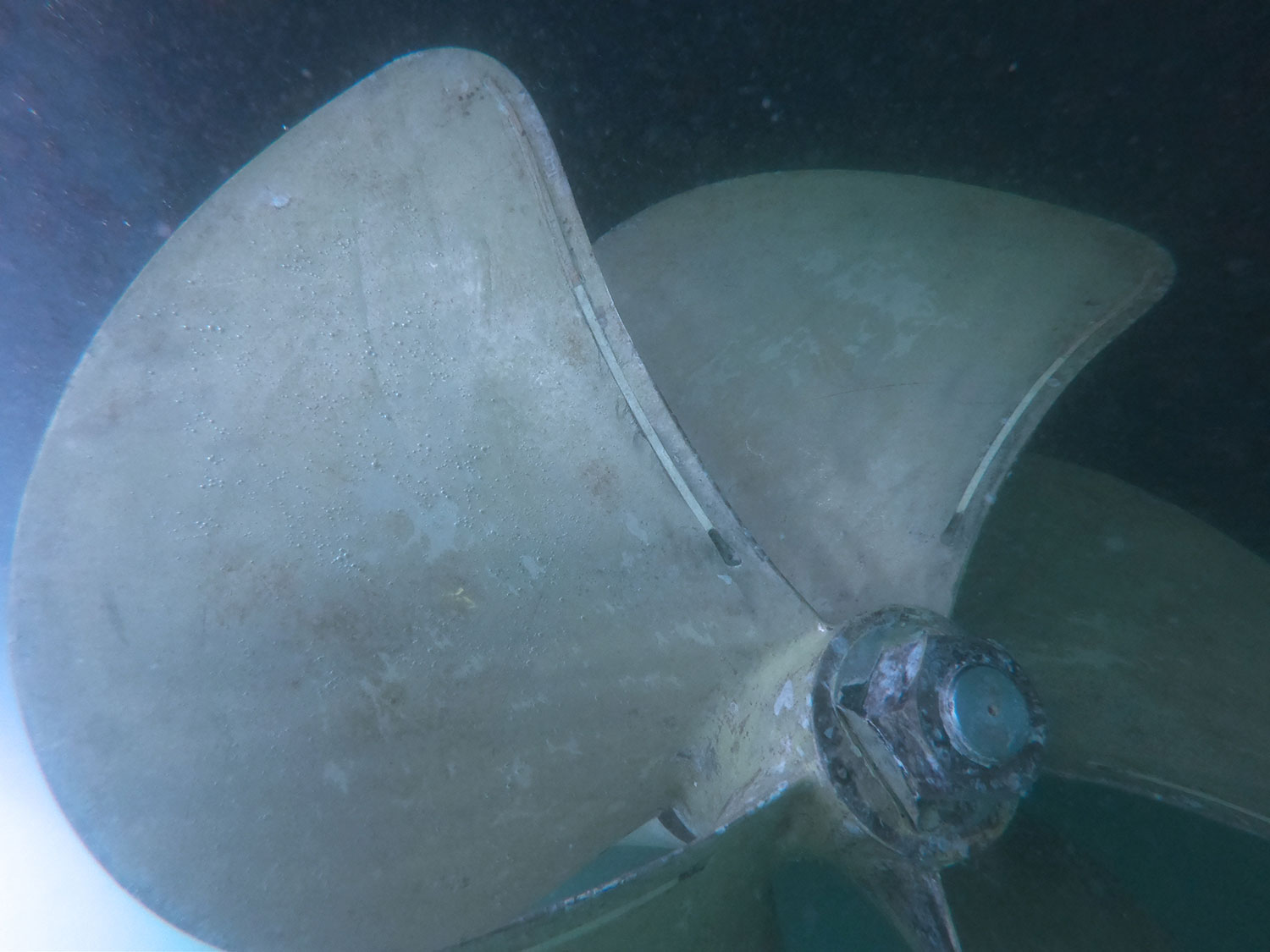 Why Dolphin Dive Services?
We have been in the industry for several years and throughout these years we've developed strong company morals and goals. We pride ourselves on having a strong work ethic by providing an honest, professional, reliably and efficient service to every single client.
At Dolphin Dive Services, our team of divers are qualified and trained so that every job is completed to the highest standard. Our divers are also fully insured, experienced, completely mobile and have also received a police check.
Location
Gold Coast Owned and Operated by Experienced Industry Professionals
100% Guarentee
All Work is 100% Guaranteed & Backed by an extensive photo, or video Inspection, supplied to you at the end of the job!
Trusted
Gold Coast's Trusted Hull Cleaning and Maintenance Company
If you're looking for reliable and cost-effective underwater hull cleaning services in Brisbane or the Gold Coast...
call us today for
a FREE quote.