Professional Underwater Hull Cleaning
Why Get An Underwater Hull Clean?
Having a dirty hull can cause lots of problems. A clean hull helps prevent:
Decreased performance
Increased fuel costs
Inability to get up to plane 
Increased engine heat
Boat vibration
Before
After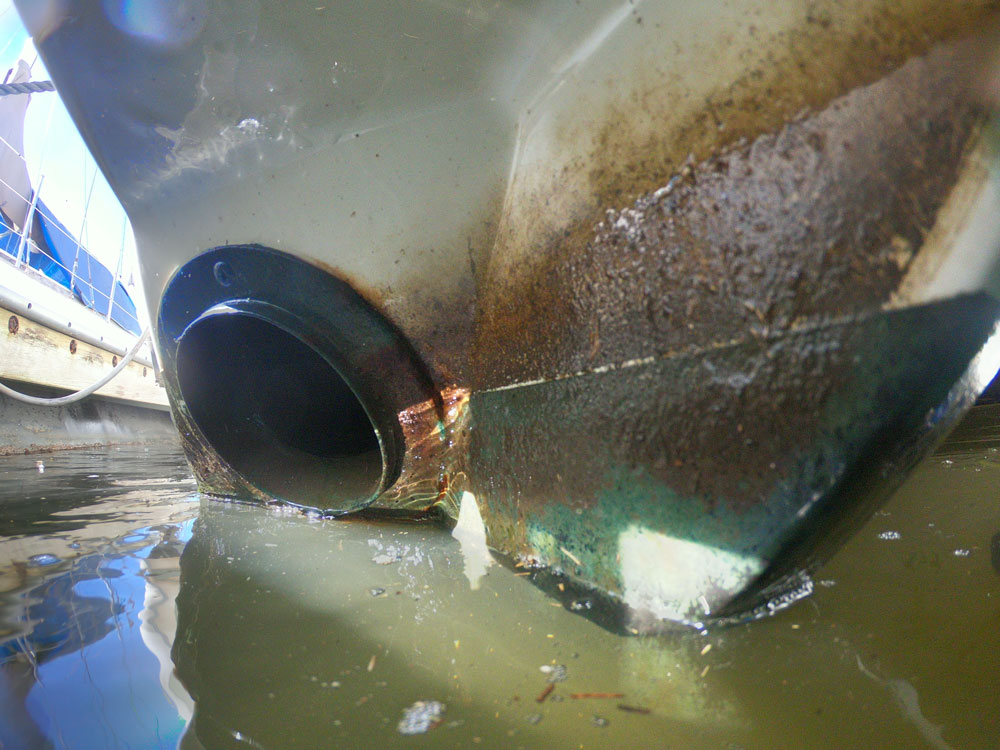 A full and thorough clean of the hull, running gear, rudders, cold water intakes, thrusters and stabilizers
A full detailed report, invoice & personalised, recommended cleaning schedule along with before & after photos
Hull Clean Program for Power Boats/Yachts
What Services are Available?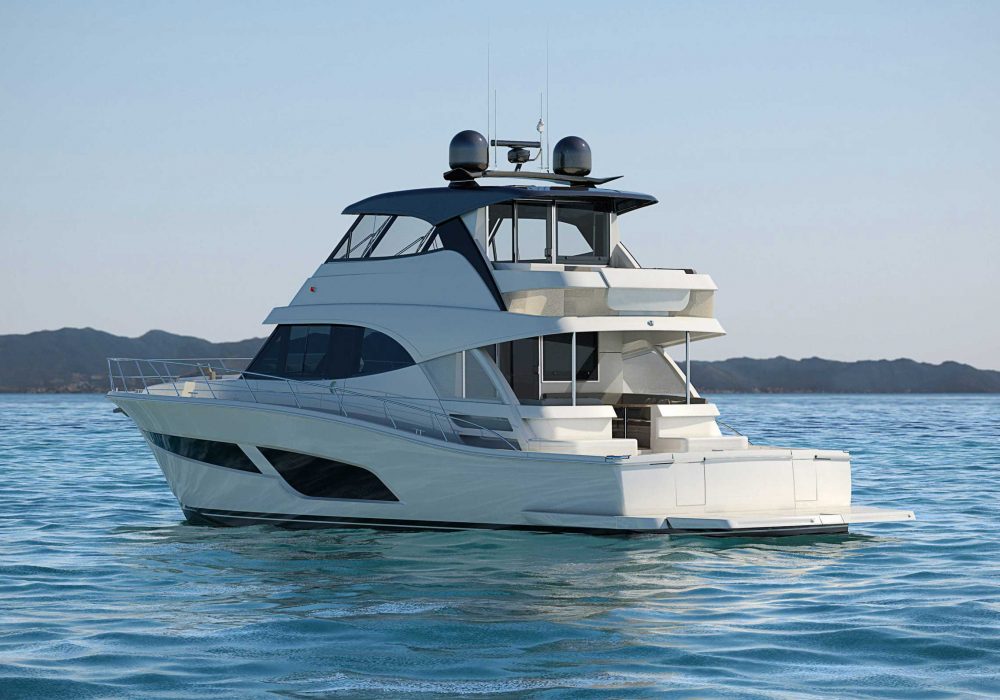 What Are Other People Saying About Us?
I have used Mario to do my under hull cleaning for approximately 5 years now on my Princess boats 54ft and 65ft. He is always reliable. He never rushes his work and does a great job every time. He also gives sound feedback on what he finds during the clean.
I thoroughly recommend Dolphin Dive Services hull cleaning. Mario was easy to deal with and accommodated our availability. Returning to the boat after he'd finished the difference was immediately noticeable. Mario gave us a detailed briefing of the condition of the anti-foul paint, the prop-speed and the anodes. We used to have the boat lifted for anti-fouling each year. It's now 2 years since the hull was anti-fouled and 18 months since we installed new props with prop-speed. We'll get Mario back in 6 months to do another clean and check, so that we get the optimum life out of our anti-fouling.
Reliable honest service. I totally recommend. Has saved me thousands by extending the duration to re Antifoul my Horizon 56 and saved on fuel costs too.
Mario did an amazing job on our boat. He was on time, professional and lovely to deal with. Will be using him going forward and highly recommend him 👍😀
We can change your anodes in the water, so you don't have to spend your time and extra money to take the boat out and replace them yourself
We come out ASAP to find your valuables that have fallen into the water. We have a 100% success rate in marinas and private pontoons. If we don't find it, you don't pay for it.
Getting your hull professionally cleaned before you sell your boat will mean that it's more likely you will sell it for a higher price. Your boat will look better and perform better.
Contact us by phone or fill out a simple form below to get a free quote

Once we had a initial conversation, we will make an appointment for you 

Then we meet you at your place and start to carry out the required work 

Finish with a full detailed report, and recommend a personalised cleaning schedule. 

Before and after photos with an invoice will be provided later the same day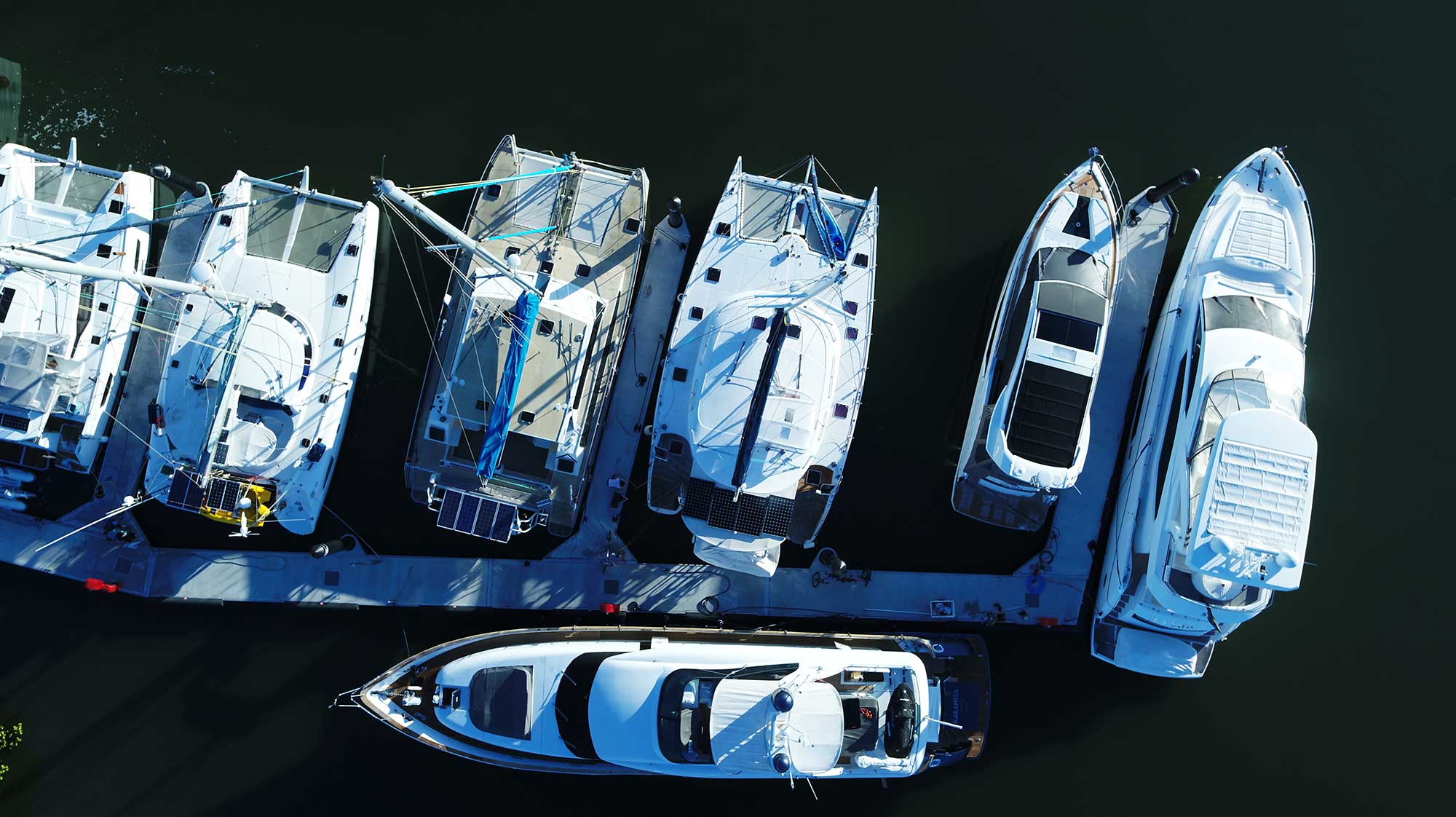 Get Your Free Hull Cleaning Quote Today
What is included in the service?
Before and after photos
Thorough  cleaning
A full detailed report
An invoice
A customised, recommended cleaning schedule